The first athentic voices of America are echoed again by these icons of history in one-person shows ideal for the intimate opera houses. Abraham Lincoln's words echo the feelings of the 19th century common man and uplift the audience through his journey of grace and simplicity. As Lincoln once said, "Common people are the best in the world. That is the reason the Lord makes so many of them."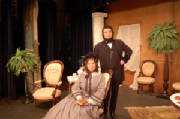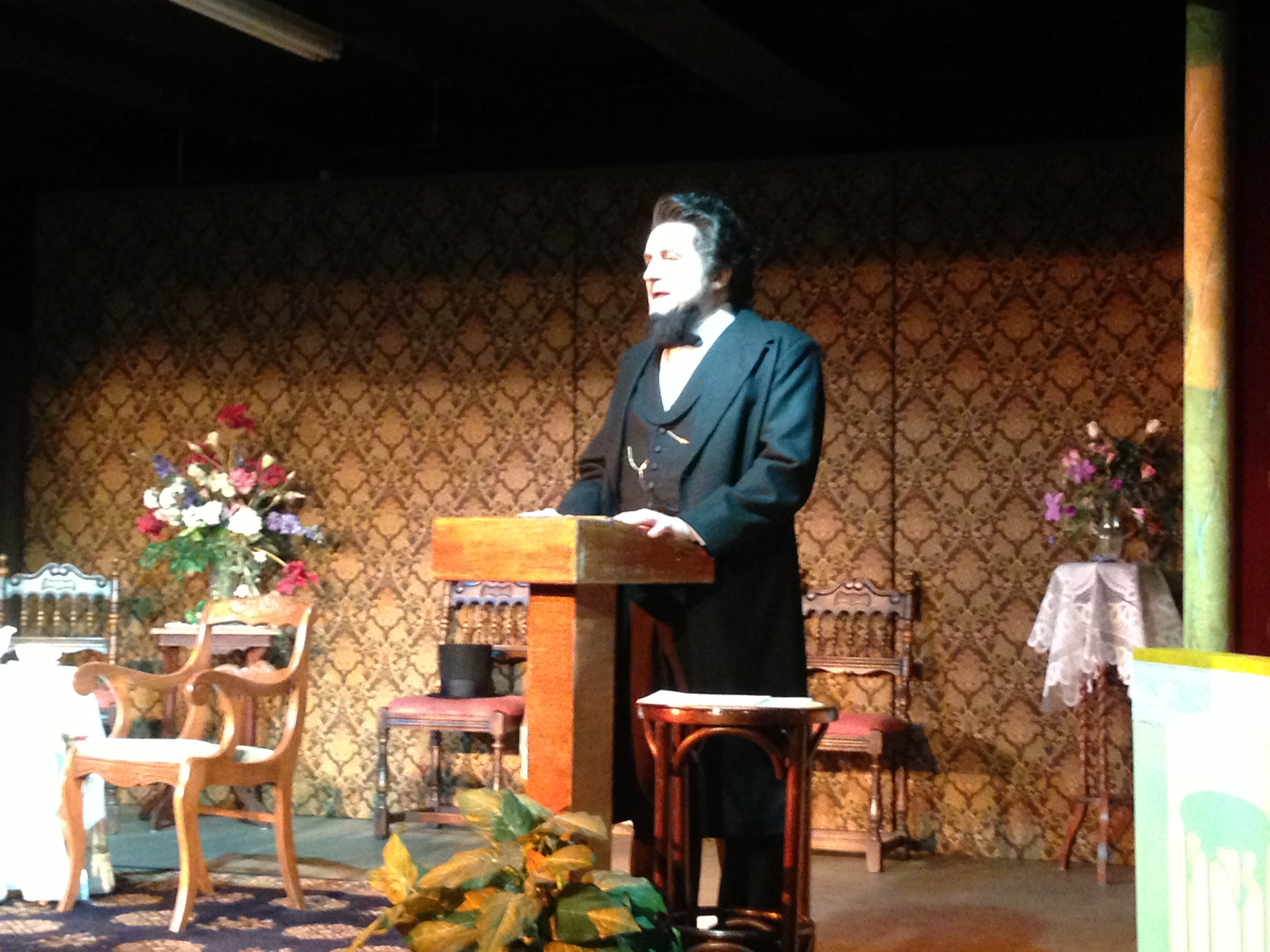 "When the past no longer illuminates the future, the spirit walks in darkness." Oscar Wilde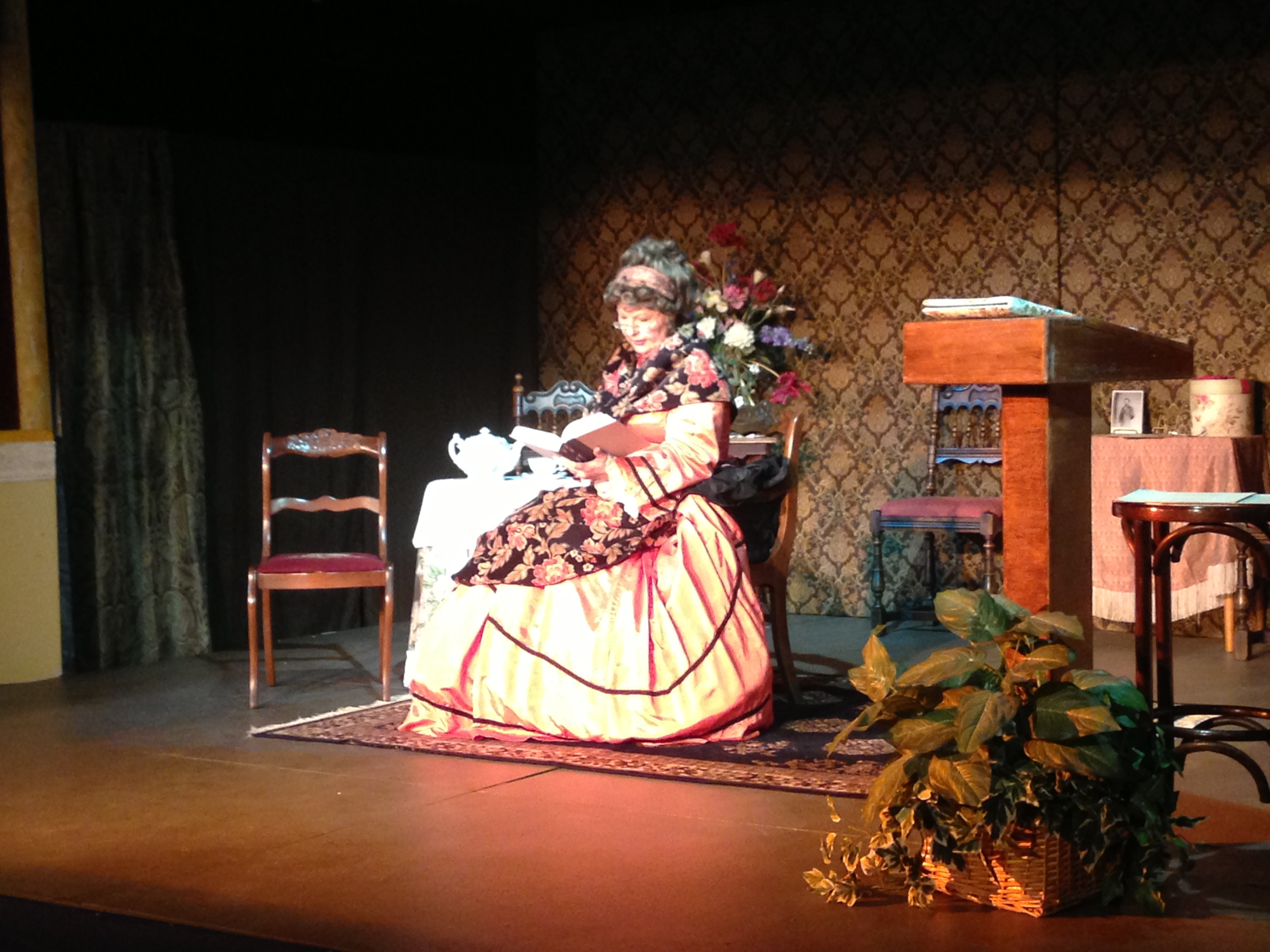 Harriet Beecher Stowe
On stage or back stage, the opera houses are alive and well, with one-person performances or whole ensembles. With shows designed to fit the unique constraints of opera house stages, whole seasons are being booked and attended with enthusiasm!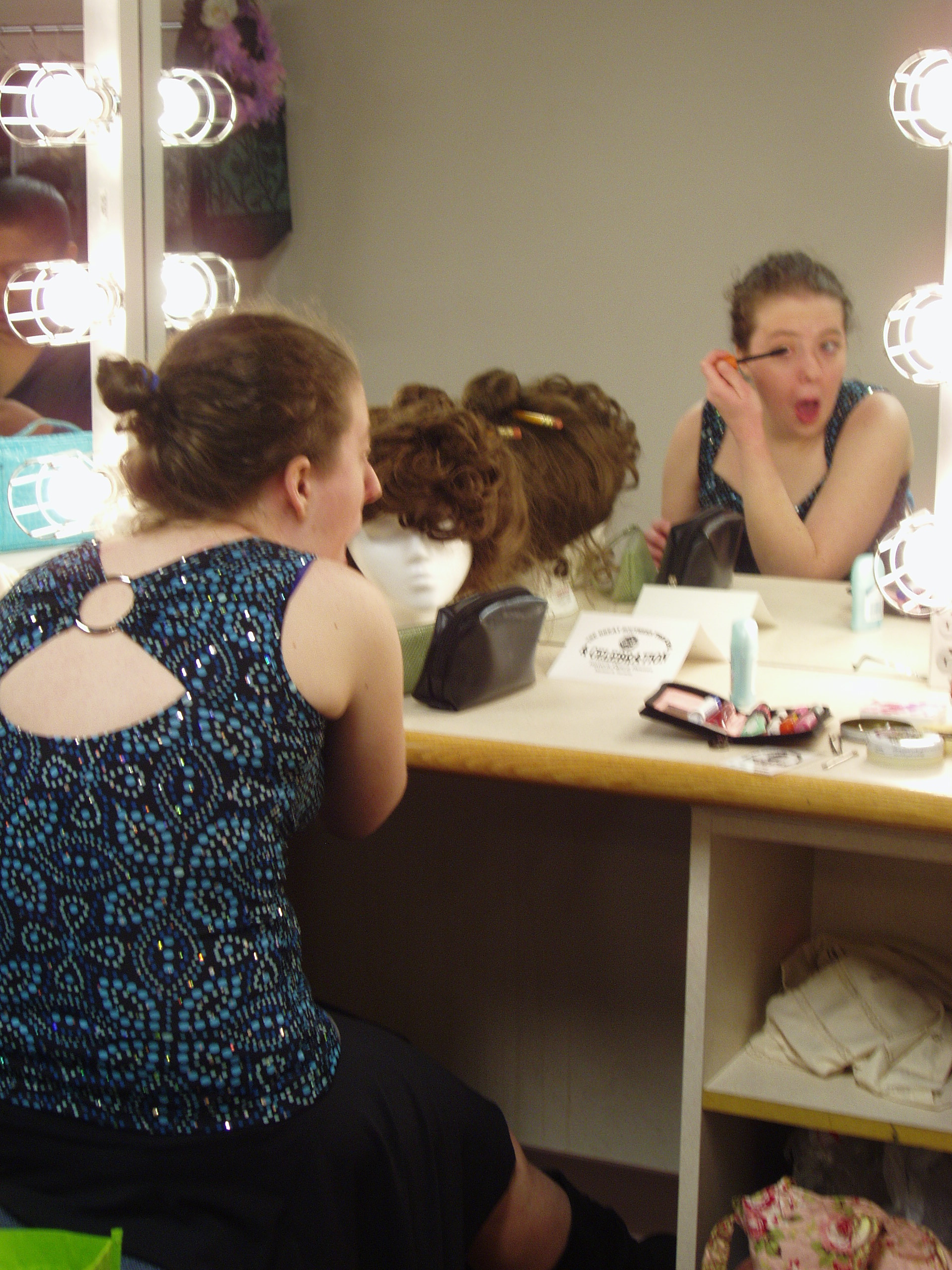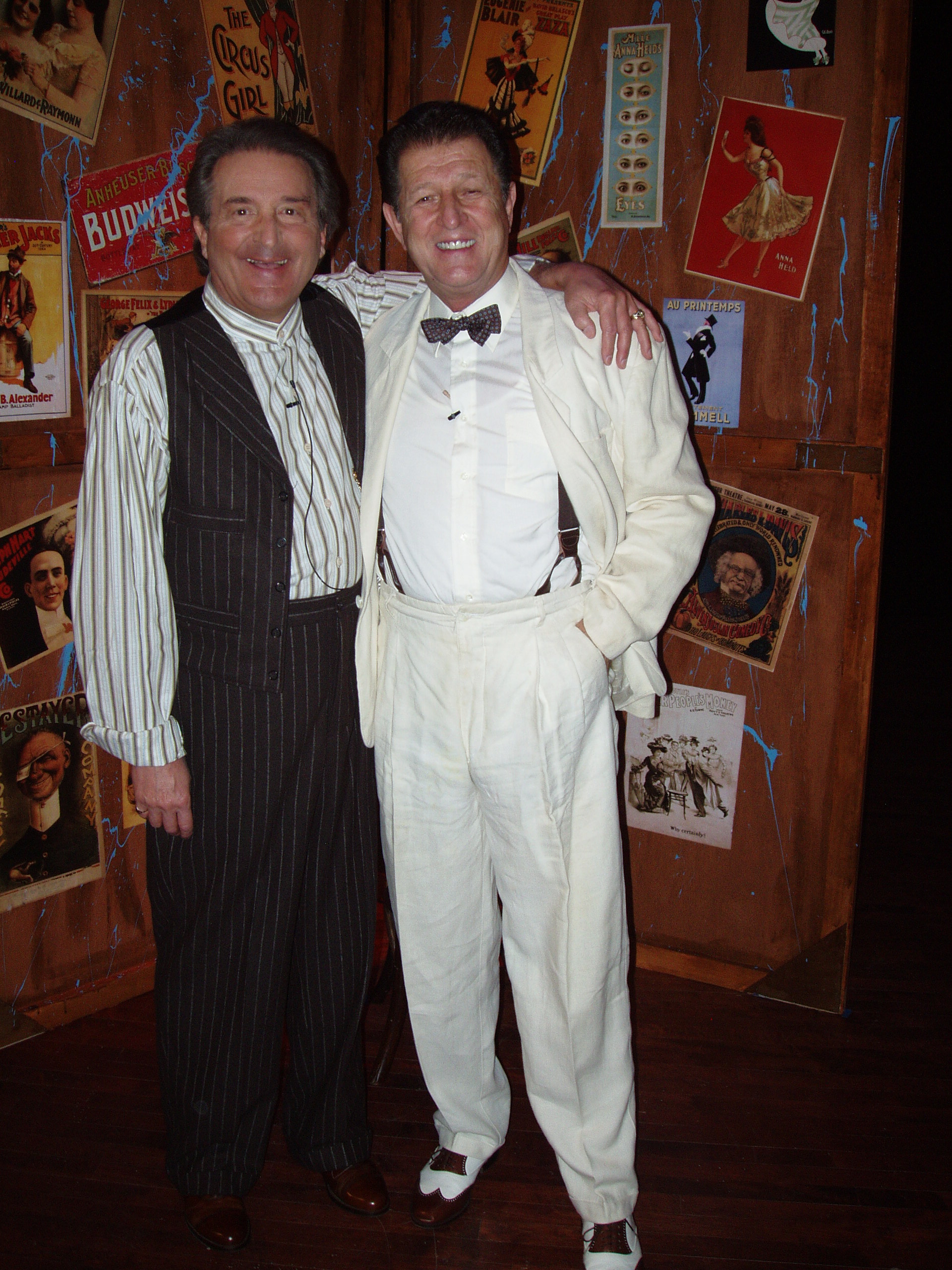 Support for the opera houses is reaching celebrity status. Gary Sandy, of WKRP in Cincinnati fame, took part as Billy Sunday in the premier performance of Theatre on the Second Floor; Echoes to the Past. As part of the Southern Theatre event that previewed The Great Southern Theatre: Revival of a Legend, the documentary film that celebrates one of our nation's jewels and the restoration that brought this treasure to its current vitality, the original play and film are available for bookings.